Every spring, you see them but they do not necessarily evoke something for you, if it is not a delight as their beauty impresses.
But what? The Cherry Trees of Japan of course.
Each year, depending on the latitude, the "sakura" (in Japanese) explode their colors, ranging from white to red depending on the species (there are around 600!). But the most striking remains the pink ... In Japan, flowering begins in mid-March in the south of the country (Tokyo) and extends until mid-April in the North (Sapporo).
It is during this period that the Japanese celebrate Hanami, a centuries-old tradition of simply viewing and appreciating the beauty of cherry blossoms. Very often this is accompanied by a family picnic under the flowering trees and on the famous blue tarps.
It is therefore an opportunity to meet with family or to share a moment of celebration with friends. We eat sushi, makis (prepared with our Easy Sushi® of course), bentos prepared at home or other onigiri but above all, alcohol and especially sake, flow freely ... but in no way detracting from the serious and traditional aspect of the event.
The cherry blossom is indeed one of the strong identity symbols of Japan. It has symbolized the Japanese government for more than 1000 years through its emperors. But for the Japanese, the cherry blossom is the symbol of hope and national cohesion of an entire people.
The current period is not conducive to travel but here are 10 parks and gardens in France to visit without moderation to find and soak up a little of the magic of Japanese gardens.
1 - The oriental park of Maulévrier (49)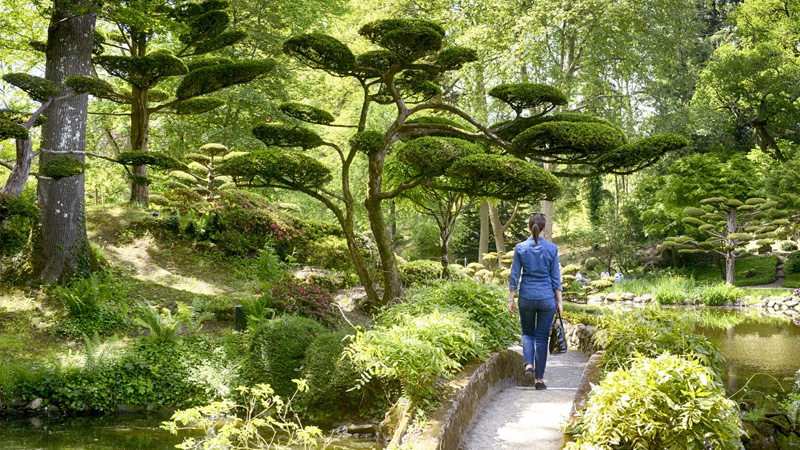 2 - The Upper Brittany botanical park (35)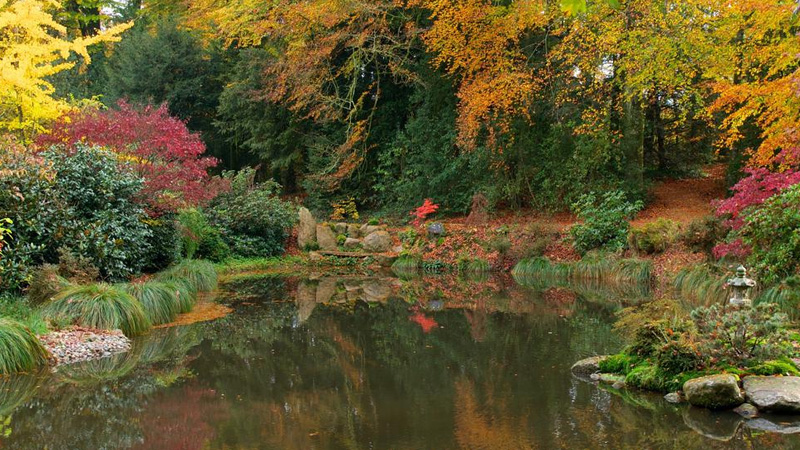 3 - The Japanese garden of the Albert-Kahn museum in Boulogne-Billancourt (92)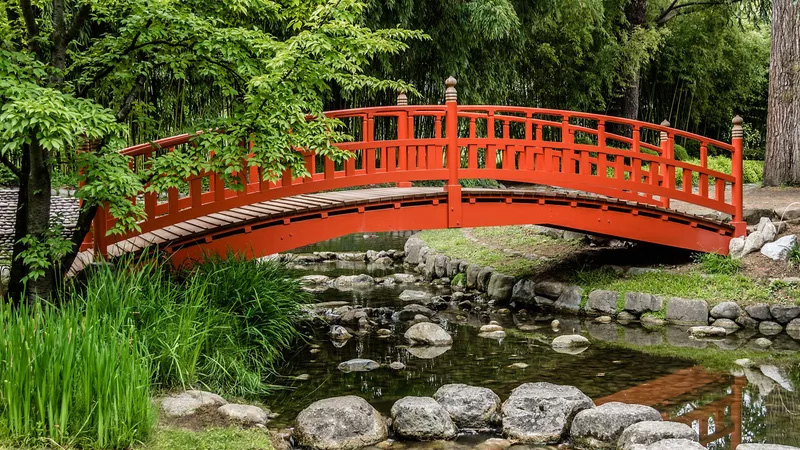 4 - Erik Borja's zen garden in Beaumont-Monteux (26)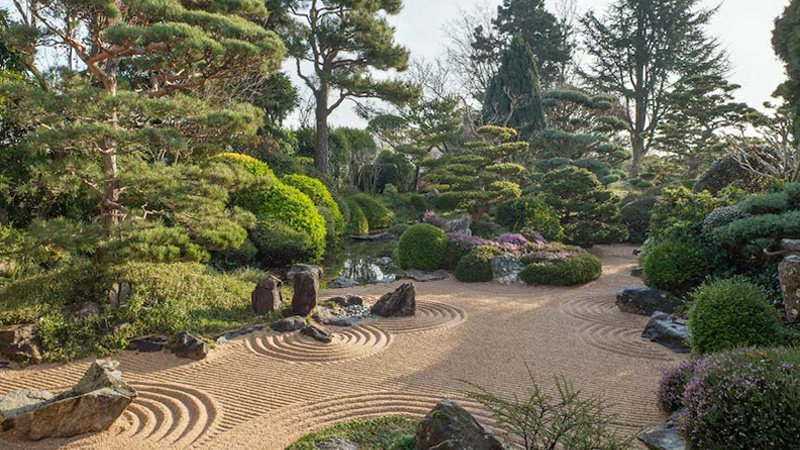 5 - The Japanese garden of Villa Ephrussi de Rothschild in Saint-Jean-Cap-Ferrat (06)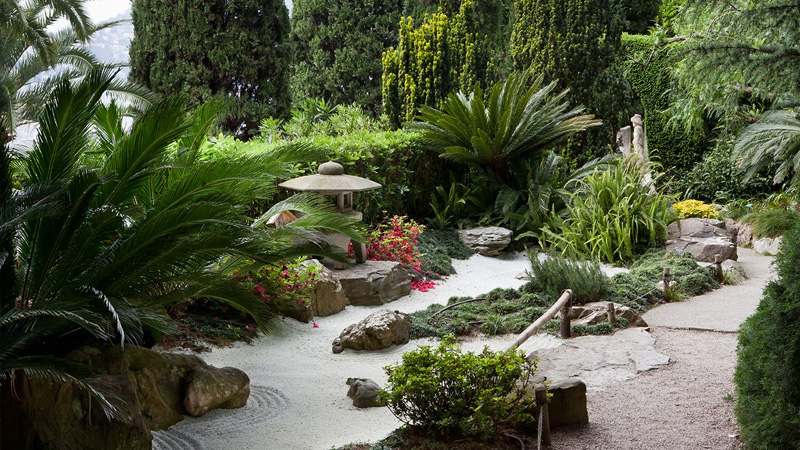 6 - The Japanese garden of Château de Courances (91)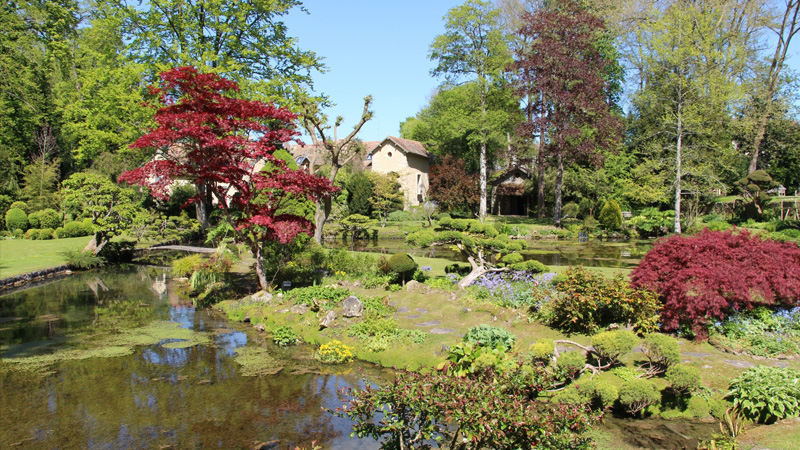 7 - The Japanese vegetable garden of the Princes' vegetable garden in Chantilly (60)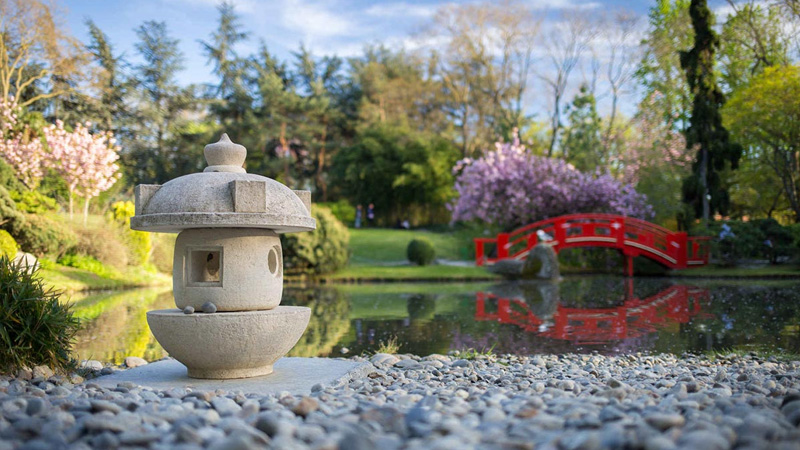 8 - The Japanese garden on the island of Versailles in Nantes (44)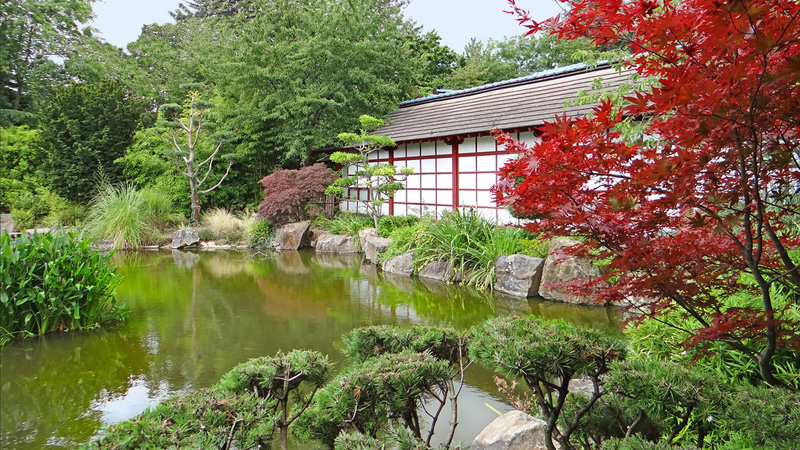 9 - The garden of Compans-Caffarelli in Toulouse (31)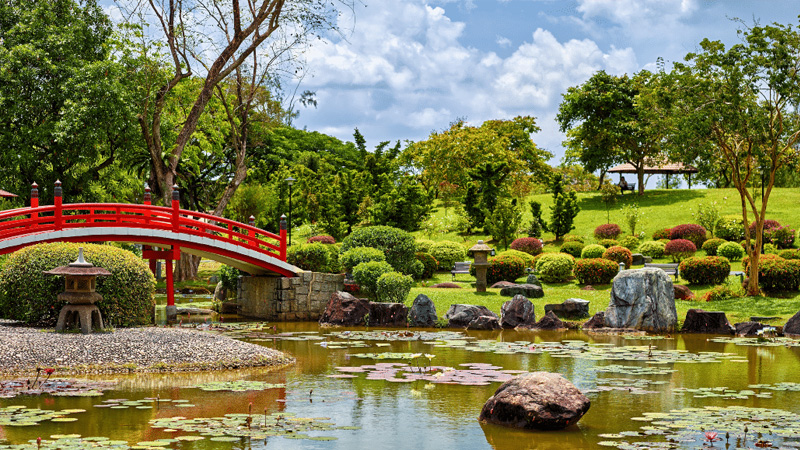 10 - The Japanese garden of Le Havre (76)