Homemade sushi is much cheaper than in restaurants. Make sushi at home is easy and fun and you can fit all your favorite ingredients into the perfect personalized roll. Let's discover the different ways to make sushi through this article.
First of all, there must be a reason why Japanese chefs spend years learning how to perfect sushi rice or how to cut sashimi, because it makes a difference.
Homemade sushi can't match sushi from the best sushi restaurants in Kyoto, however with the right tools, it's entirely possible to make delicious, quality maki, let's see which ones.
Make homemade sushi with Easy Sushi®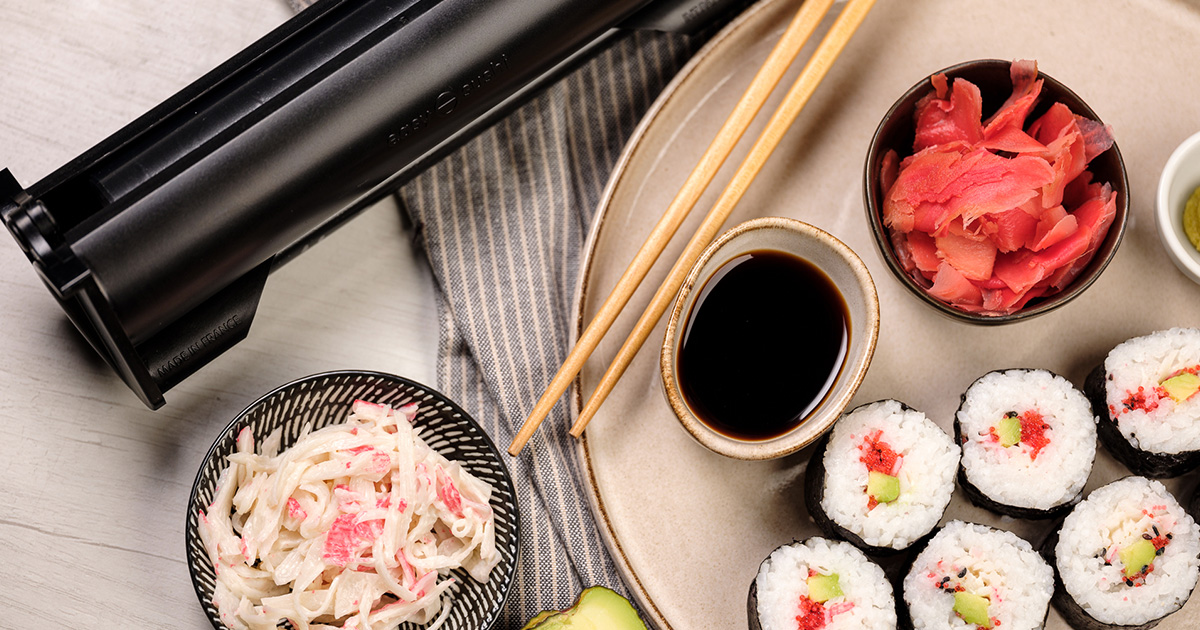 With its easy grip, Easy Sushi® is the ideal tool for making perfect homemade maki:
Easy Sushi® is made in France
Awarded in 2007 by the gold medal at the Salon des Inventions in Geneva
In 2012, during the Best Products competition at the "The Cookshop & Houseware" show in Birmingham
Accumulate up to 3 ingredients for your makisushi and wraps (see Easy Sushi® 3.5)
Available in 3 sizes, Easy Sushi® 2.5, 3.5 and 4.5
User manual included in French language
Easy washing of the device
Enjoy 10% reduction on your first order with the code BLOG10 as well as the free delivery to a relay point in France from 39€ of purchase (excluding current promotion and grocery category). Discover the verified reviews about Easy Suhi®.
Bazooka sushi, can it make homemade sushi?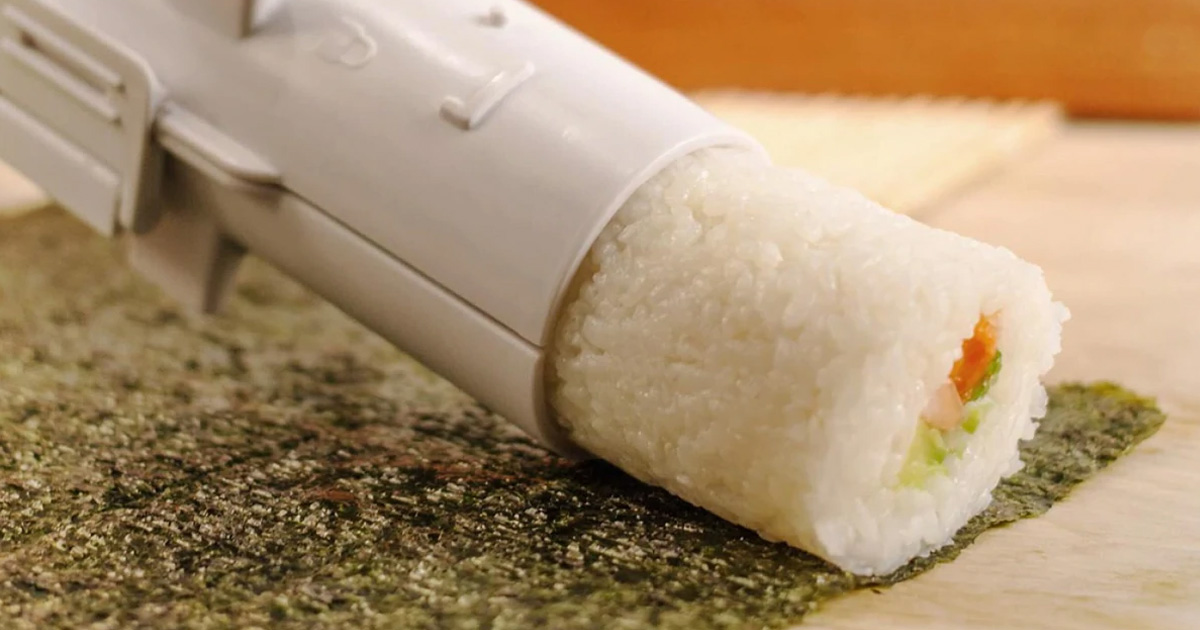 Often made in China, the bazooka sushi is an alternative to Easy Sushi®. However, due to its design, this sushi device involves adding enough material to be able to maintain the round shape of the maki. Thus, tasting maki made with bazooka sushi somewhat loses the very essence of sushi, namely a light and delicate dish.
Bamboo mat for sushi maki, easy to make homemade sushi?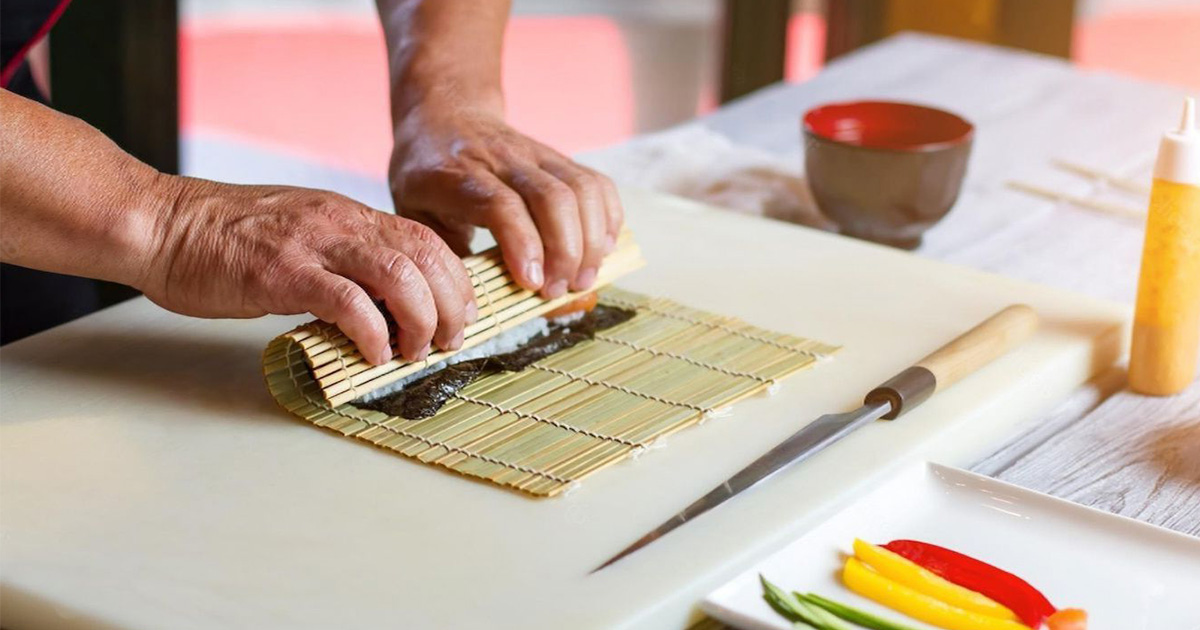 We didn't present it to you anymore, the bamboo mat is the classic tool for making sushi maki. Inexpensive, it is however quite difficult to handle for an uninformed public and will require several hours of practice to achieve a correct result.
And you what do you use for design perfect maki, tell us in the comments!